About the London Office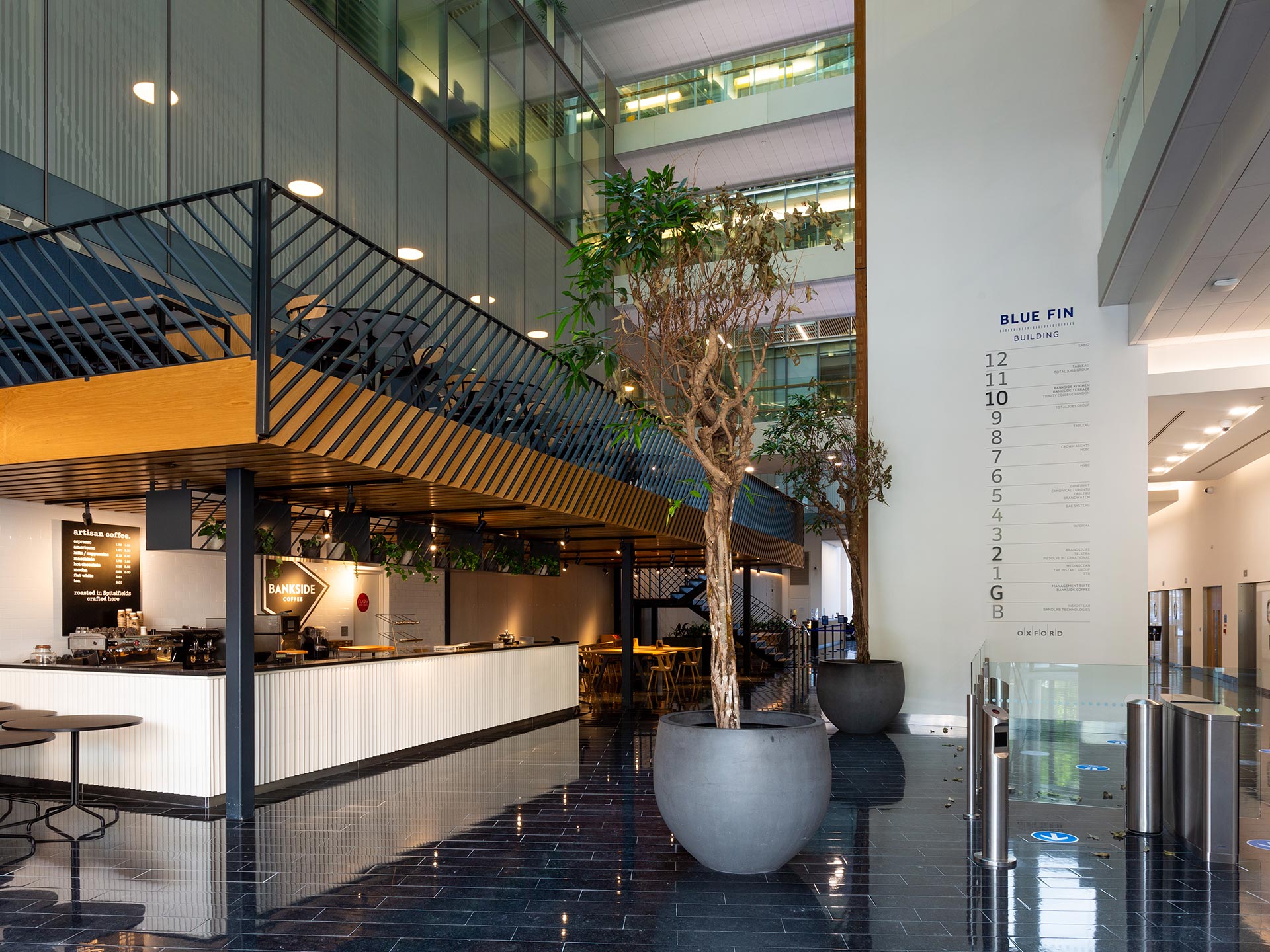 The London office has been specifically designed for Smart Working and in line with our strategic approach to modernising our properties. This has allowed us to be creative with the spaces that matter when you do need to be in the office, such as more collaboration zones and small meeting areas.
The building  has a private roof terrace with great views across central London and a café and mezzanine breakout area on the same floor as us. This office has some breath-taking views of London's iconic buildings – from the Walkie Talkie, St. Paul's Cathedral, to the Shard.  It is situated right next to the Tate Modern for any art lovers, and transportation links are great with Waterloo East train station just a few minutes' walk away and a number of Underground stations including London Bridge and Blackfriars within close proximity.
Interested in other locations?