Take Your Future the Extra Mile
If you like solving challenges and creating fantastic digital experiences, you'll love the opportunities we offer to take your talent further.
As the UK's largest motoring organisation, we're ready for whatever challenge tomorrow brings. Join us, and you will be too.
The move towards electric cars is accelerating. Software and data are becoming more integral to cars and driving. It means we're embracing new technology and innovation every day, breaking new – and sometimes surprising – ground. And we need ambitious and talented people to join our journey into the future.
We always go the extra mile for our customers and our people. And what does that mean for you? More ways to achieve your goals, realise your potential and develop your career.
What can I expect?
Join our entry level talent programme, and you'll take a deep dive into our Digital, Data and Innovation Teams. It's about finding the best place for your talents.
You'll be working at the forefront of exciting changes. From your first day, you'll be getting your teeth into fascinating challenges, coming up with innovative ideas and playing your part in our digital transformation. You'll make things happen – for your career as well as our customers.
And you won't be alone. You'll be part of a brilliant team who believe in ideas not hierarchies, who embrace any failures as opportunities to learn and adapt, and who strive to continuously grow.
How will I develop?

This programme will give you lots of opportunities to develop your professional and technological skills at the heart of our digital and data innovation. You'll have access to an experienced line manager, a leadership sponsor and a job-related mentor, making sure you're fully supported throughout your journey.
You'll focus on building a broad future skillset, always looking to improve customer experiences by making the most of insight, data, and agile methodologies. We'll support you to develop excellent management and project delivery skills too. You may also have the opportunity to develop software lifecycle knowledge and put it into practice.
What does it take to thrive here?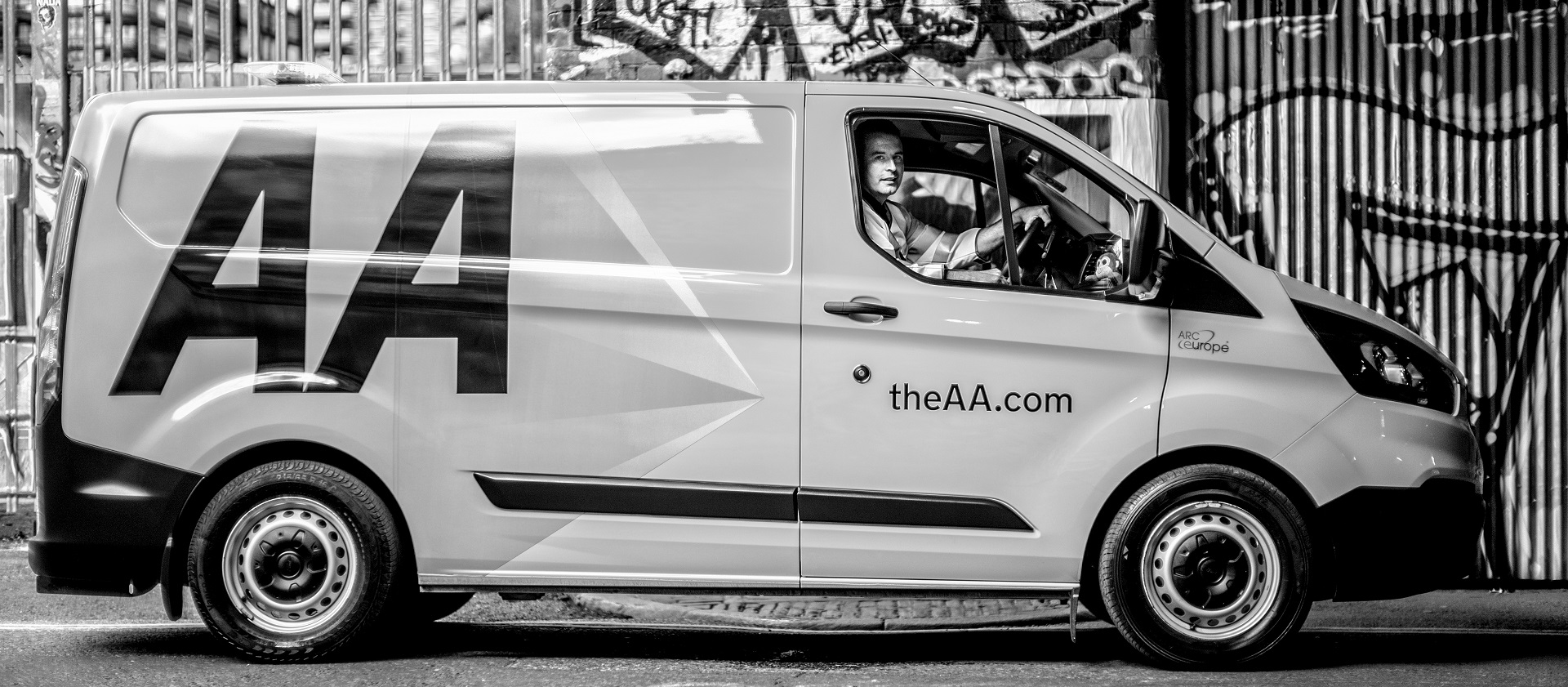 Bring a passion for technology and the major changes happening across the automotive industry, and you could make your own impact on the way people own or drive cars. We're also looking for excellent interpersonal skills, along with project management and problem-solving ability – which you'll have the opportunity to bring to work every day.
Above all we value diversity, and nurture a curious, creative, and collaborative environment to reach a common goal. Be part of our journey and we promise you this: Anything can happen.
Successful candidates will join the business in September 2023.