About the Basingstoke Office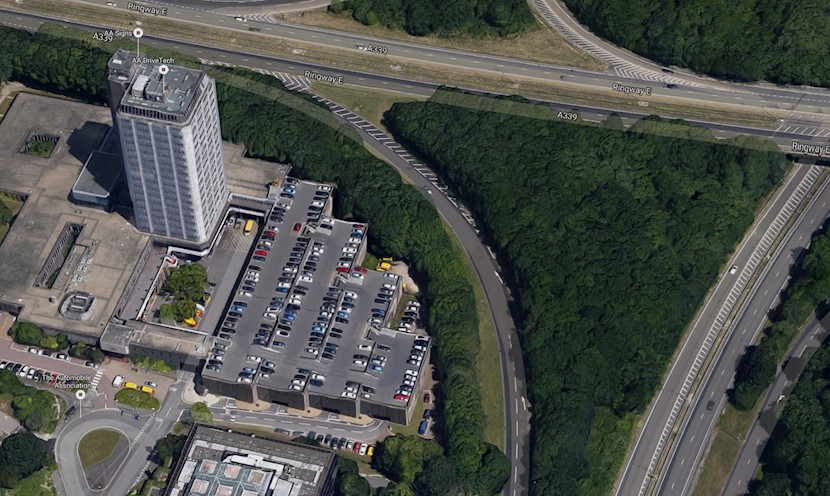 Opened by the Queen in 1973, Fanum House is a 17 storey building that dominates the Basingstoke landscape (230 feet tall). It is situated in the heart of the town.
Our Head Office is an easy walk from Basingstoke's train and bus stations, and a 5 minute drive from Junction 6 of the M3. The exciting regeneration of Basing View is transforming the local landscape with a fresh look – including a brand new plaza, the perfect place for a relaxing break.
Shuttle buses run frequently from Basing View to the railway station / town centre and on to the leisure park. The service runs every 15 minutes, Monday to Friday, from 7am until 8.30pm.
On-site Facilities
Car Parking, Restaurant, Coffee Shop, ATM, Bike Cage
Interested in other locations?