About the Oldbury Office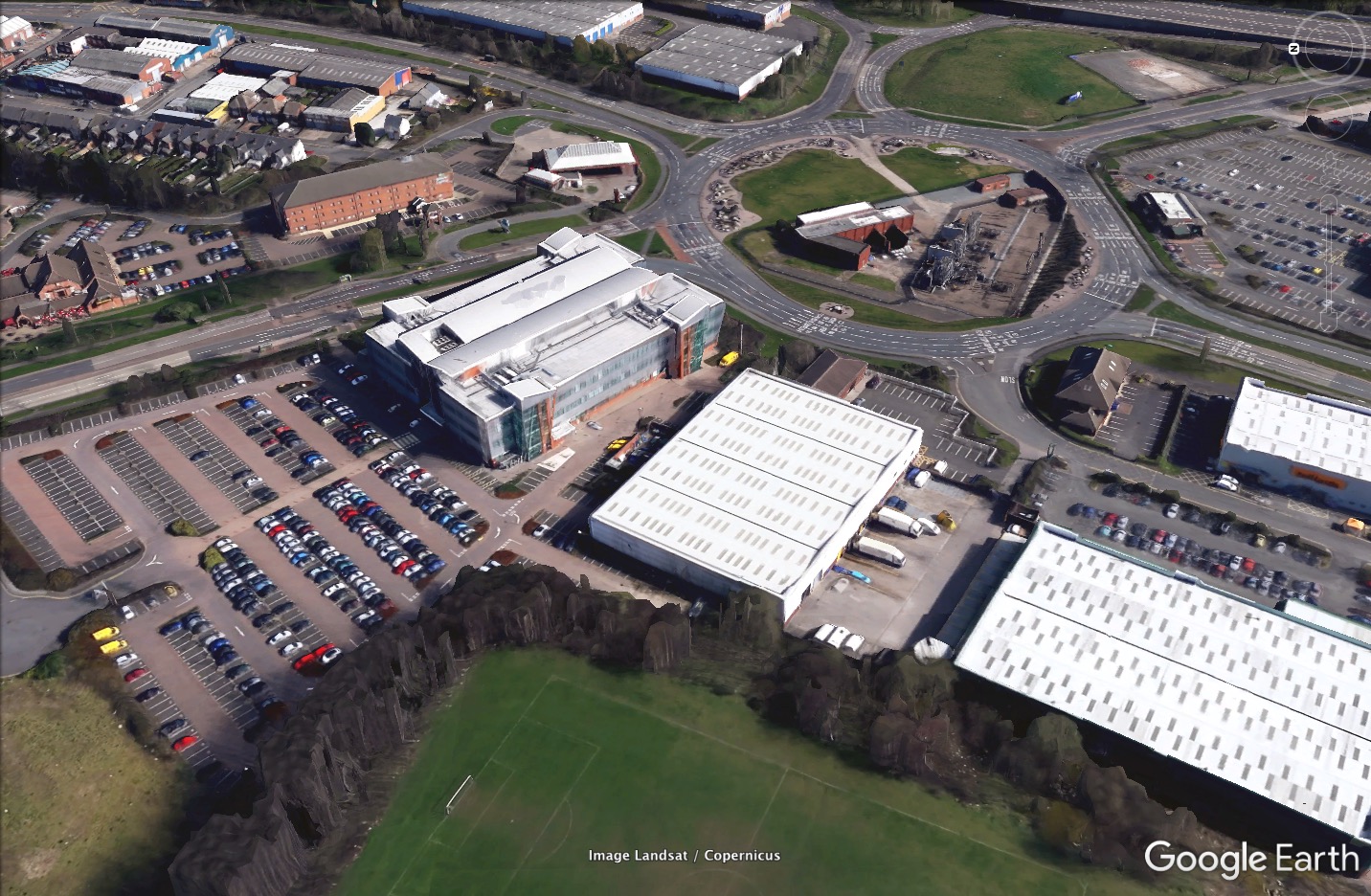 Historic Oldbury town dates from the 13th century. But the central square is really modern, with a new retail park and the Sava Centre. The transport links are excellent, with easy access to Dudley and Birmingham.
The Swallowfield One building is at the centre of Sandwell, just 3 miles from Dudley and approximately 8 miles from Birmingham. It is located just under 1 mile from Junction 2 of the M5 – simply take A4123 towards Wolverhampton and Dudley. It's also on the 126 bus route which runs from Dudley through to Birmingham and vice versa.
In September 2018, the AA opened a state of the art new technical training facility at its Centre of Excellence in Oldbury, West Midlands. The centre includes a purpose-built workshop to accommodate several vehicles, classroom space, private study booths, breakout areas and presentation facilities to showcase unique solutions such as the AA's multi-fit spare wheel and the country's only Electric Vehicle training rig.
Oldbury Departments
Emergency Breakdown
Service Delivery
Home Services
Prestige
VW
Training
Direct Sales Support
Patrol Support Line
Resourcing
Training
Service Lab
Member Services
Bravo – Police Liason
Quality
Business Improvement
IT- Voice and Desktop
Interested in other locations?