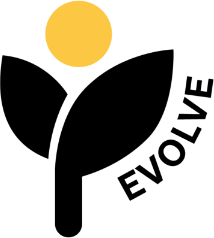 Evolve your journey within the AA
We're committed to investing in our people and to support that we have Evolve, our internal Apprenticeship scheme. We have over 40 professional qualifications you can study for ranging from Customer Service level 2 to an MBA Level 7. We currently have over 130 existing employees on an apprenticeship at The AA, enabling employees from all backgrounds and experiences to increase their potential.
Apprenticeships are vocational work-based qualifications which includes a requirement of commitment to 20% off-the-job training within their role.
If you're considering an Evolve apprenticeship with the AA, we have put together some helpful resources and information.
What is the process?
Have a conversation with your line manager, make sure you meet the criteria and then apply here
Next steps, you'll be contacted by a member of the team to confirm and then you'll then go through an approval process where your interest will be considered in line with your current role and business demands. The expression of interests will be reviewed by the seniors in your business area every 3 months.
If you have any further questions that you need answered or don't see the apprenticeship you want, you can contact us at